Introducing SEBLOD 3.9
Build high-end websites with Joomla!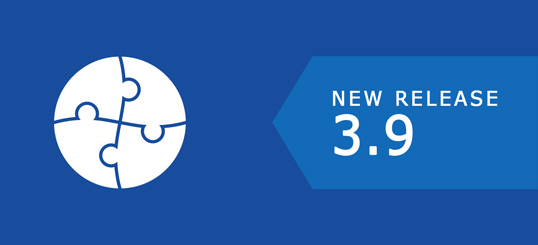 Introducing SEBLOD 3.9 - Improved Code Base
We've just launched SEBLOD 3.9, which is aimed at improving the code base by: Dropping Joomla 2.5 support, dropping PHP 5.2 support, updating jQuery / javascript code, and removing some more deprecated code. For more information and a full list of improvements in this update, take a look at the full announcement on SEBLOD.com. Remember, always back up your site before you update!
Read more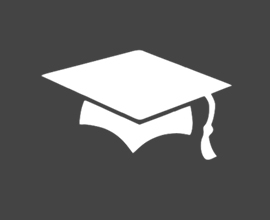 SEBLOD Training
If you're a Spanish speaker looking for some tutorials in Spanish, look no further! Aulaideal has a range of training resources to help. There's a free course here, as well as paid lessons for more eager learners!
Take a look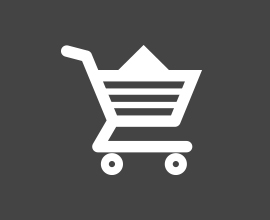 J2Store & SEBLOD
J2Store has added SEBLOD support to bring eCommerce to SEBLOD content types. J2Store is a Joomla extension that enables you to turn content in to "products" that can be purchased through your site.
Read more

If you want to unsubscribe
click here
Read the online version.
SEBLOD – Web Application Builder and Content Construction Kit
SEBLOD by Octopoos © Copyright 2016. All Rights Reserved