SEBLOD 3.10 is here!
Build high-end websites with Joomla!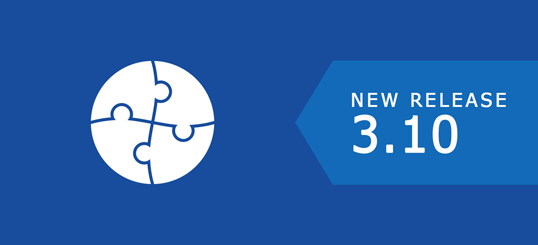 SEBLOD 3.10 is here - Nice Improvements & Fixes
SEBLOD 3.10 is here! and it comes with great additions, plus a few more fixes to improve the stability of the whole SEBLOD ecosystem. Key new features include: Ability to use "Admin Form" on Front-end, Automatic removal of oldest versions, Keep-alive behaviour on Admin/Site Form views, and Google API load / Merging process reworked.

For more information, take a look at the full announcement on SEBLOD.com. Remember, always back up your site before you update!
Read more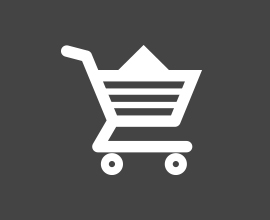 New Products on SEBLOD.com
There are new products now available from 3rd party developers on SEBLOD.com. The SEBLOD.com marketplace lets developers advertise and sell products they build for SEBLOD (templates, plugins, add-ons, etc). Check them out, or let us know if you have your own products to list!
Read more

If you want to unsubscribe
click here
Read the online version.
SEBLOD – Web Application Builder and Content Construction Kit
SEBLOD by Octopoos © Copyright 2016. All Rights Reserved