What a great weekend full of thought-provoking talks and discussion. Follow the Octopoos team around J and Beyond 2015 through our photos!
James begs Alex: "No Game of Thrones spoilers please!" while they wait for others to arrive at the airport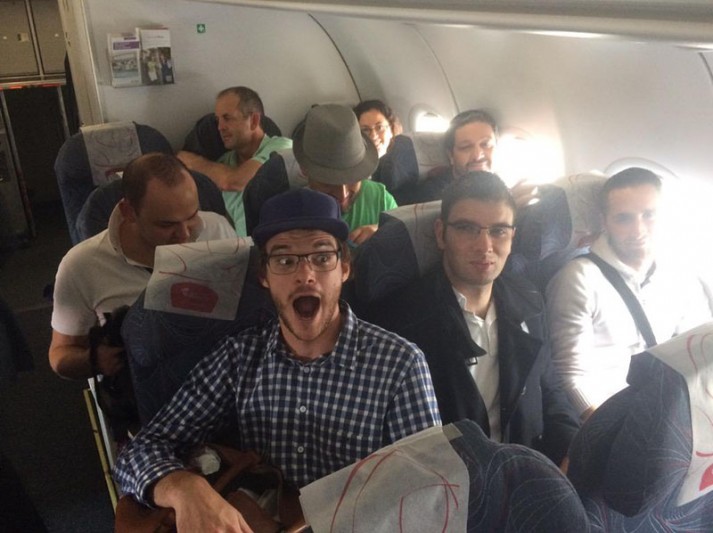 The SEBLOD team eagerly travels all together to J and Beyond 2015
A great venue for a great event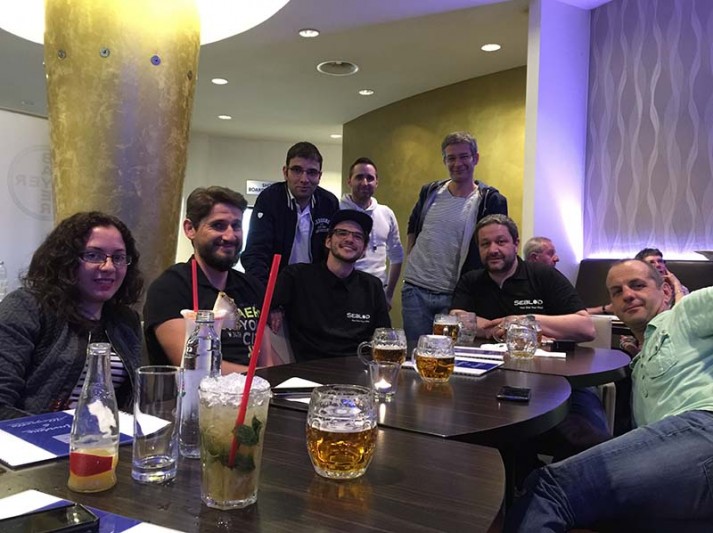 The first beers of the weekend all together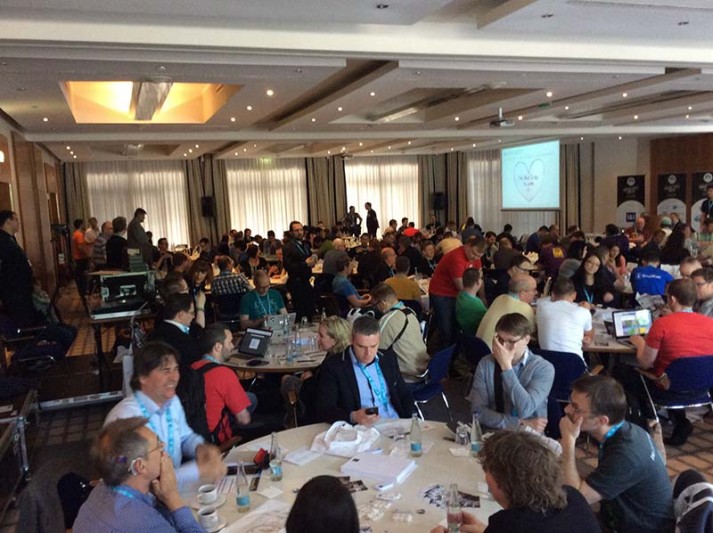 Electric atmosphere in the main hall waiting for the first Keynote
Look mum! We're in the conference booklet!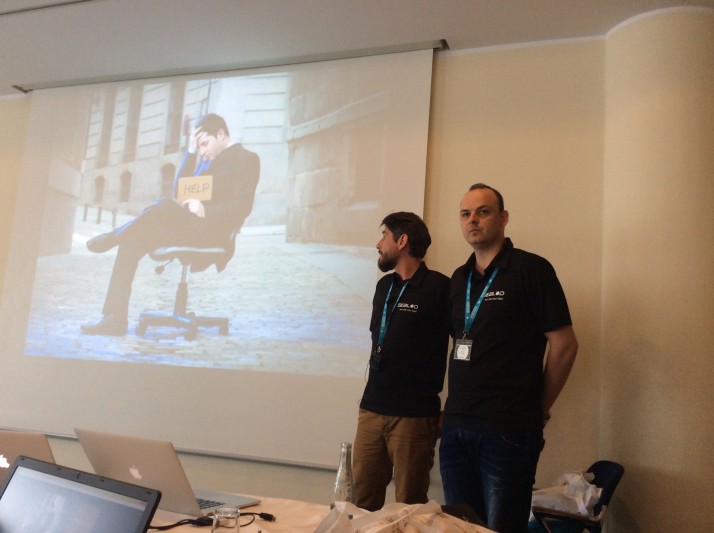 Saba and Olivier discuss implementing GSA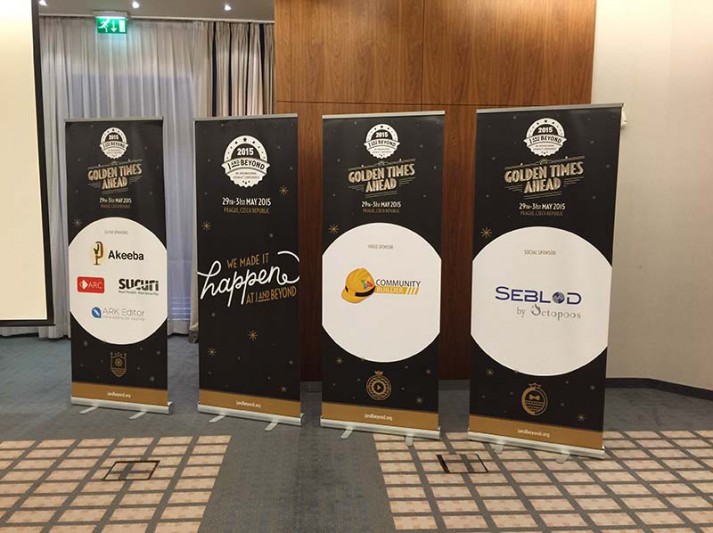 The SEBLOD banner was in good company among the sponsors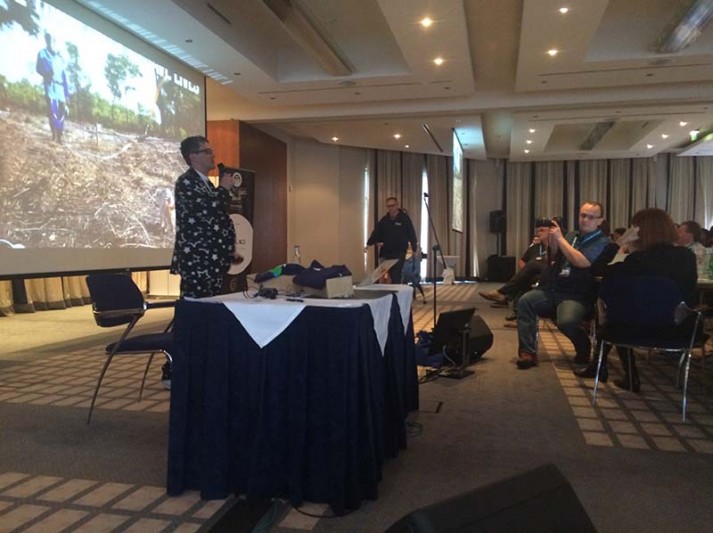 Nice suit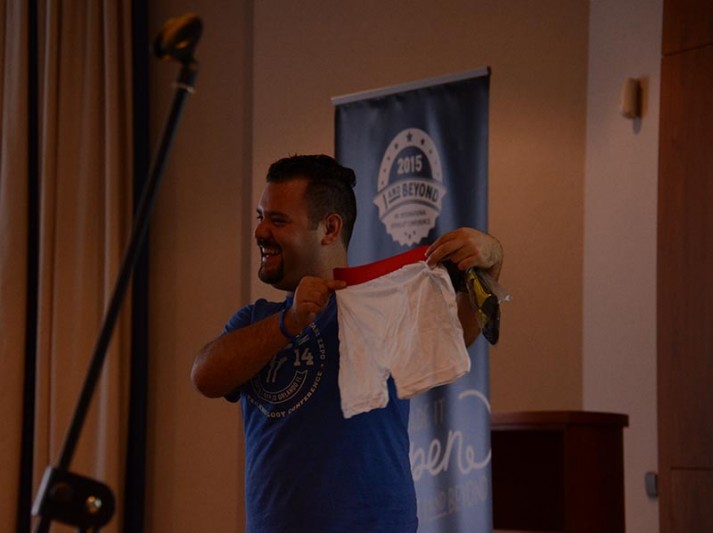 ...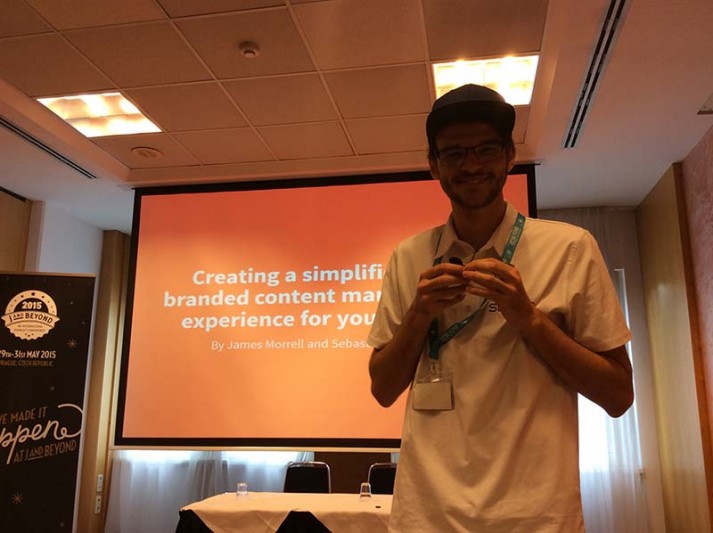 James pre-talk on branded content administration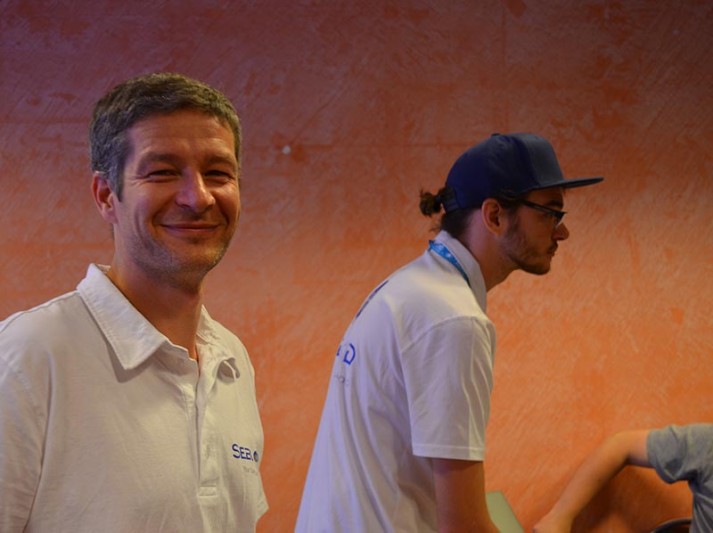 Bes pauses mid-presentation to share a cheeky grin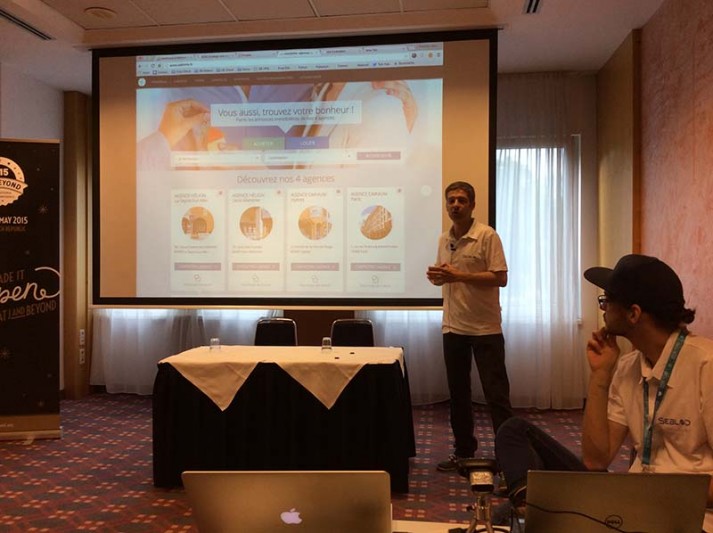 Bes doing his thing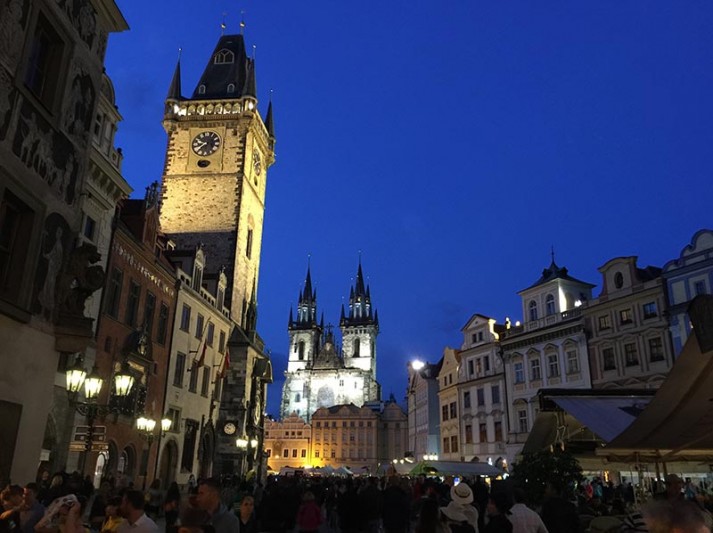 A night out in the stunning city of Prague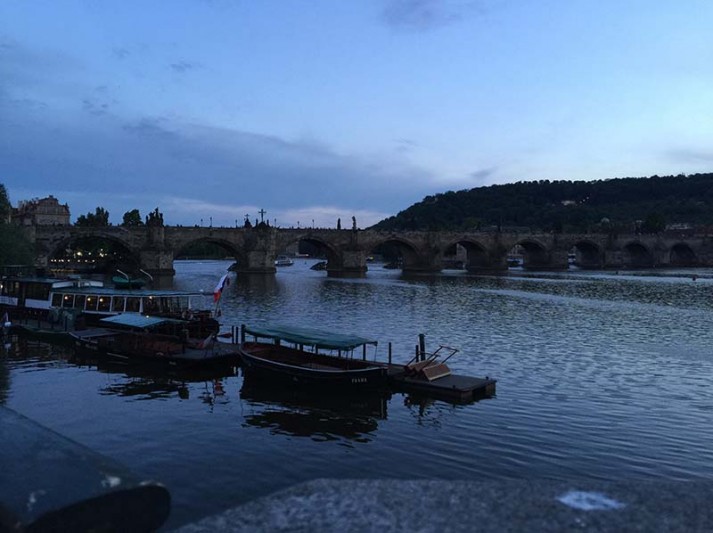 More of beautiful Prague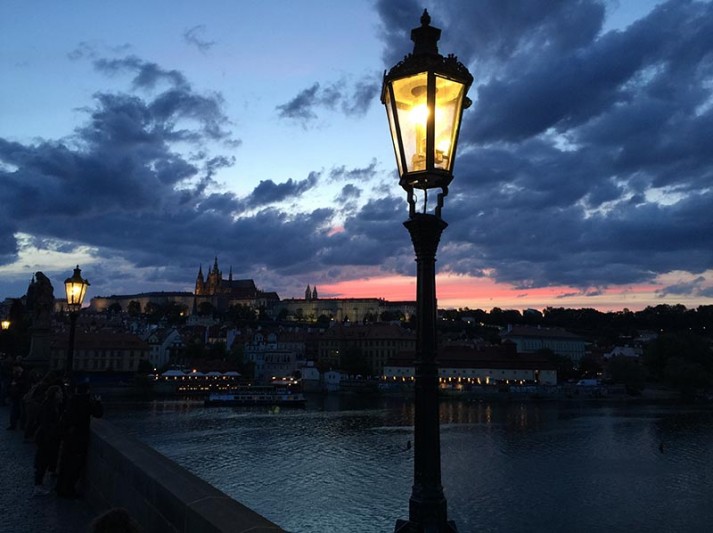 ...and more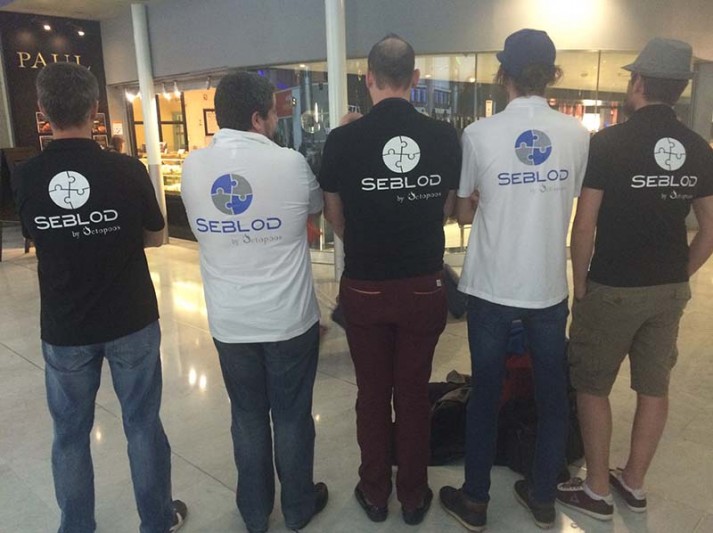 Our tradition: the token JAB team shirt shot
We've got even more photos in our gallery on the event page for J and Beyond 2015. Take a look!
Great event! See you next year.
Comments
There is no comment yet.. Be the first to submit one!