Powered by SEBLOD eCommerce
For 4 years, SEBLOD has been completely free.
Many times some users from our community asked us to add a donation button on our website because they wanted to support the project. We never created this button... and do you know why?

Because.. if you want to spend some money in order to support the project, we do prefer to give you something in exchange. And by "something", we mean some cool templates for your websites, some useful plug-ins for your projects.. some exclusive add-ons to extend the possibilities of SEBLOD !

Thus.. this is win/win.
Here is the list of new products available as of today.

Map Template
Displays any list of items with a Google Map.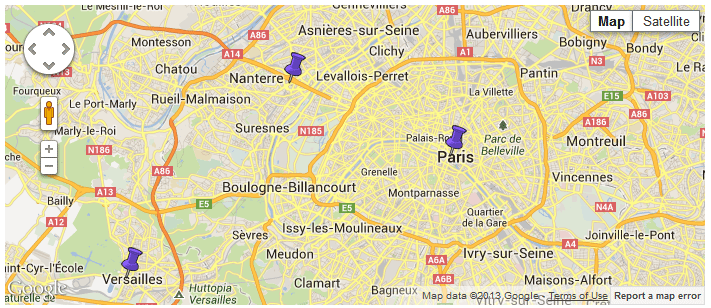 Accordion Template
Displays any list of items with a Bootstrap accordion style.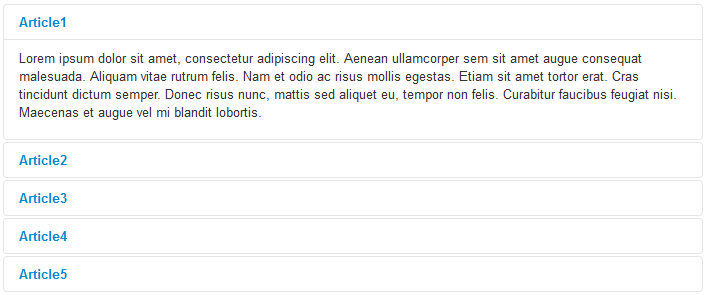 Tabs Template
Displays any list of items with a Bootstrap tabs/pills style.


SEBLOD Exporter Add-on
Exports any items to a CSV file.
New Field Plug-ins:

Address to Coordinates
Button Free

Checkbox Numeric
Code Pack (AfterStore, BeforeStore, BeforeRender, CSS, JS)

Radio Numeric
Search Generic
Search Join
Search Ordering
SEBLOD Canonical (Urls)

New Link Plug-ins:
New Live Plug-ins:
SEBLOD Site (Multi-sites)
Url
New Typography Plug-ins:
Joomla! Pack (JGrid, JText, Prepare Content)

New Validation Plug-ins:
Credit Cards Pack
Date
Letters Pack
Numbers Pack
Phone
Window Box
Zip Code

Finally, the following products have been updated:

Folder Field Plug-in (1.0.1)

Html Template (1.0.1)

Minima Template (1.1.0)

List Template (1.1.0)

AND of course.. this is not just about us! This is a marketplace..! In a few days, any developer is going to be able to open its own store in order to sell/share its own products. Guys, it's time to be creative.. bring up the big stuff!
Together we'll show the world how flexible/powerful.. the pair Joomla! + SEBLOD really is!