20% Off Holiday Special + SEBLOD 3.11 Sneak Preview
20% off SEBLOD store items!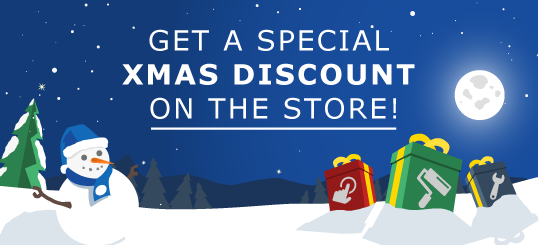 20% OFF SEBLOD STORE ITEMS FOR A FEW MORE DAYS
The SEBLOD team wishes you a happy holiday season! To celebrate, we're extending our SEBLOD store holiday special until the new year. Get 20% OFF all SEBLOD store products and club memberships. Happy Holidays and all the best in 2017!



Offer is valid until noon, January 2nd, 2017 (UTC + 1).
View store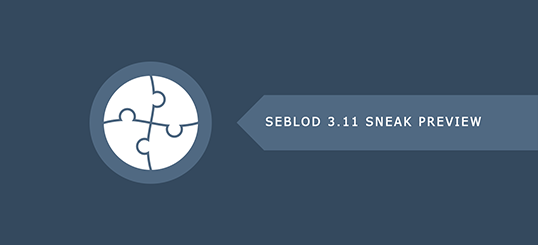 SEBLOD 3.11 SNEAK PREVIEW
Our SEBLOD 3.11 release was planned for December 2016. However, a number of unforeseen setbacks has delayed it's official launch. So, instead, we want to share a sneak preview of some of the main features that will be included in a short video. While SEBLOD 3.11 may be slightly delayed, it also means that we'll be able to pack a few more features in to this release which will make it even better! We look forward to sharing it with you officially soon.
Watch video

If you want to unsubscribe
click here
Read the online version.
SEBLOD – Web Application Builder and Content Construction Kit
SEBLOD by Octopoos © Copyright 2016. All Rights Reserved